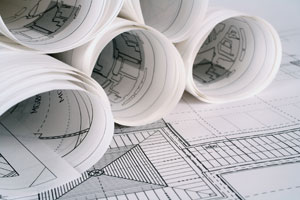 RAICO Architecture & Designs Ltd. is a St. Lucia architectural company committed to a progressive design resulting from thoughtful planning, focused attention to the details and the highest construction standards.
Company's Italian schooled architect loves & enjoys the possibilities of creating a unique architecture for the clients that are drawn to the idea of having a home in the Caribbean designed around them. Each of our projects is developed in response to the unique combination of client & site, by considering the budget. Our projects are approached with a careful eye to the clients' aesthetic and functional needs, involving them in the entire creative process, up to the detailed design and furniture. This creates unique, coherent and personalized architecture.
In addition to the promotion of architectural excellence, we are also committed to offer an exceptional service to our clients through all phases of design and construction.
And since being an Italian means having the good taste in our DNA, we offer to our clients that demand Excellency, the possibility to complement the great architecture with furniture and fittings from the Italian manufacturer.
Our Company provides one stop Architectural Design Drawing Services including:
• Development Control Authority Applications (Detailed floor plans, elevations, sections, measured surveys and land registry plans)
• Design consultation, space planning and layout design
• CAD drafting assistance to Architects, Engineers, local authorities and home owners.
• 3D Modelling
• CAD Services
• CAD Training